The word in most marketing meetings these days is all about automation! It frees you up to focus on higher value activities, like strategy, by automating repetitive and mundane tasks. With marketing automation technology improving by the day, it's easy to see why it's become so prevalent.
Firstly its important to remember that the goal of any lead generation campaign is to attract relevant prospects, which you pour into the top of your marketing funnel.  However marketers often overlook the next critical step which is to nurture these prospects through the buying cycle to produce sales qualified leads.
When done right, marketing automation platforms can really help manage this nurturing process, but most businesses need a little help to perfectly leverage this new and exciting marketing tool.
To help you avoid turning what should be a time-saving process into an inefficient and confusing mess, we put together an infographic outlining the 5 Steps to Marketing Automation Success: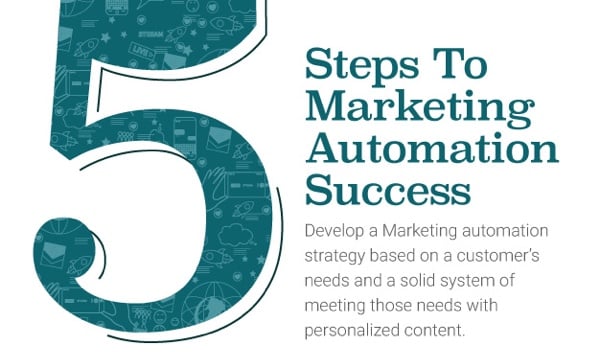 Successful marketing automation boils down to one simple concept: knowing exactly what your customers need and the reasons why they need it. In order to understand the what and the why of your customers' needs, however, you have to truly understand your customers. This is why even though marketing automation is an automated process, it only works as well as you set it up. And to properly set things up, you need to understand what causes your customers pain so you can help ease it.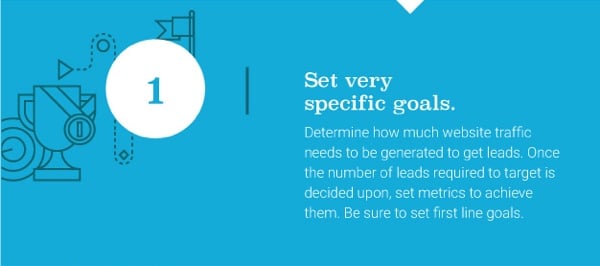 Once you know exactly how to meet the needs of your customers, the automation process begins. The first step is to set reasonable goals by delving into your site's traffic numbers. If you know you need 10,000 incoming site visits to generate 100 new leads, make that your goal and drive headlong toward it.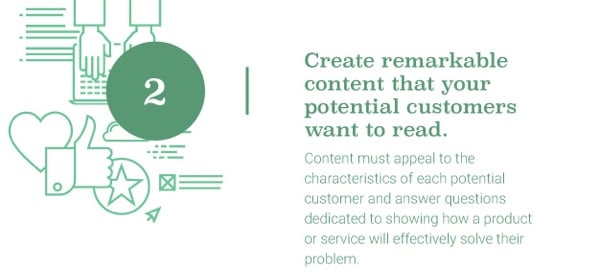 Marketing automation might seem drastically different than the digital marketing strategies of the last few years, but that's not the case. It uses the same tried and tested tactics – content, social media and email – it just organises them better and ensures the right people get the right content!
The content that functions best within an automation strategy focuses on answering customers' questions while offering your products and/or services as potential solutions.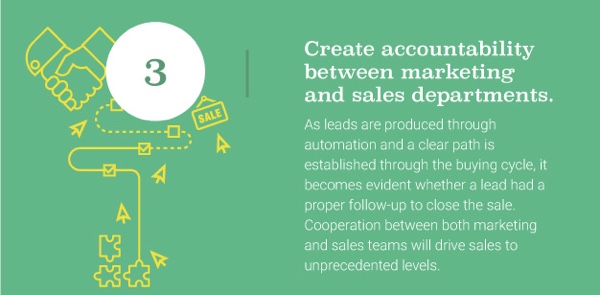 The biggest challenge when it comes to lead generation and sales funnels is that many businesses fail to communicate between the marketing and sales departments causing many leads to fall by the wayside. This is not a case of not enough leads being generated, it's about leads being mishandled. If you can pay attention to your current leads – something marketing automation demands – you will reduce the number of additional leads that you need to generate to hit your sales targets.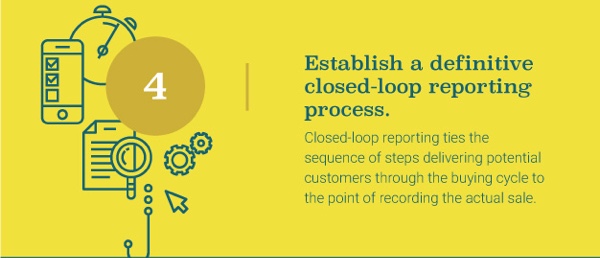 Another issue with many marketing strategies is they are so disconnected it's nearly impossible to tell whether they are working. With the amount of access we have to data and information in today's world, not knowing is never acceptable. If you establish a closed-loop reporting process that tracks your leads as they travel along your funnel, you'll always know.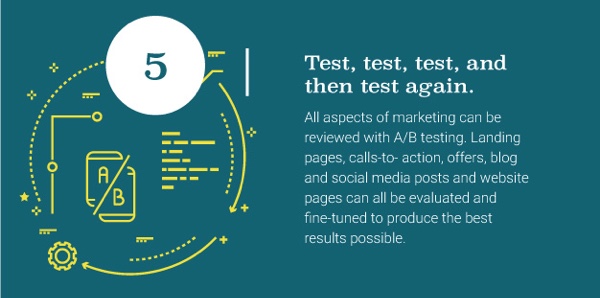 The importance of testing cannot be overstated as proper testing can make a huge difference to your success! Landing pages, blog posts, emails and social posts all need to be tested and tweaked until they are delivering optimal results. There's no reason to settle for less when a little bit of effort can help you maximize the dollars (or Euros) you spend on digital marketing!